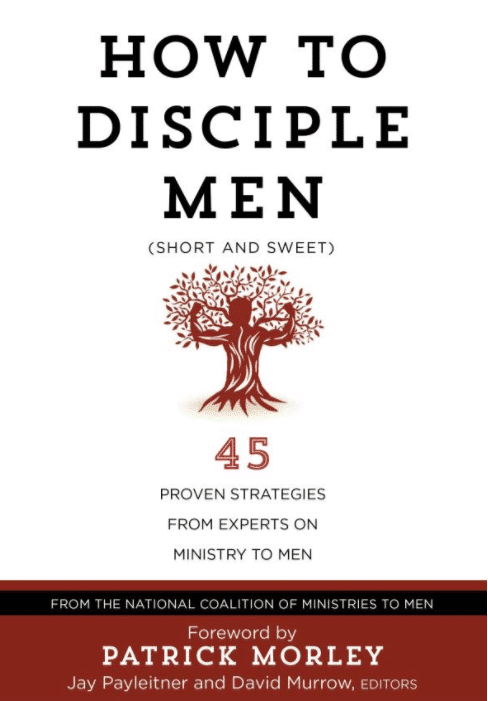 How to Disciple Men
Short description of the book 3 lines.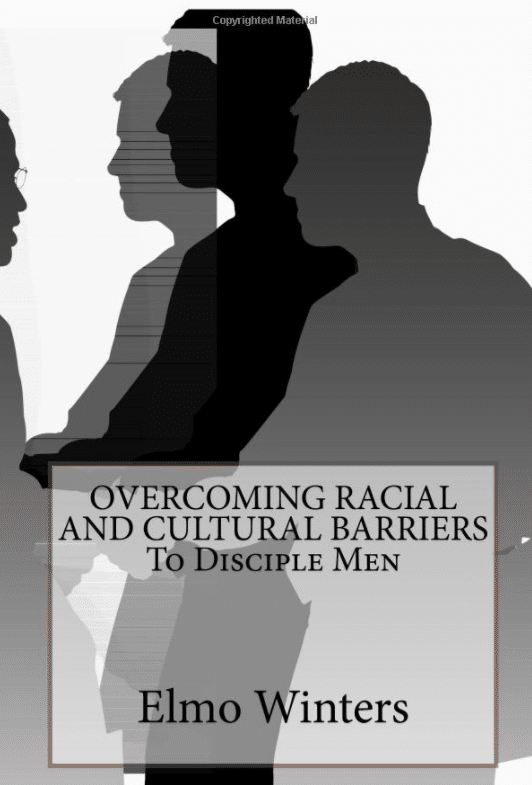 How to Disciple Men
Short description of the book 3 lines.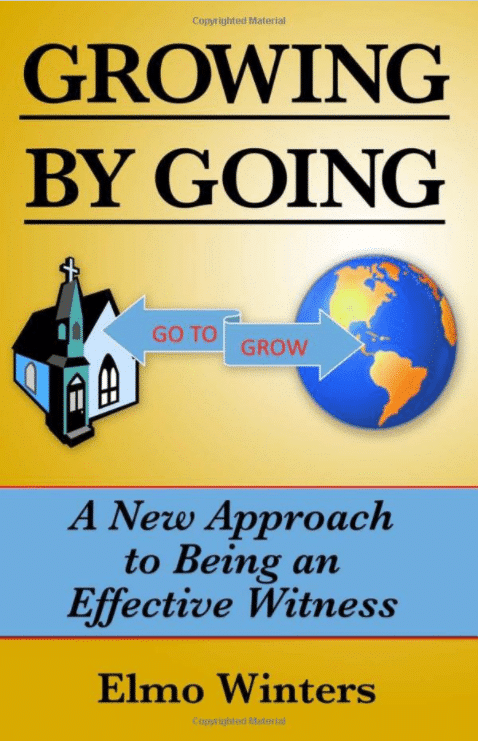 How to Disciple Men
Short description of the book 3 lines.
Publishing Project
This ministry focuses on writing and printing publications that promote the building the Kingdom of God!  Apostle Elmo Winters' first book, "Growing by Going" is a powerful tool for changing lives, changing ministries and building the God's Kingdom here on earth! It is being used by churches to teach believers how to become effective witnesses for Christ.
The most recent publication by the Apostle, "OVERCOMING RACIAL AND CULTURAL BARRIERS to Disciple Men", addresses the divisive issue of racism, with emphasis on making diverse disciples.  This book provides practical steps in discipling men for Christ who are ethnically or culturally different.
Apostle Winters was invited to be a contributing author in a book being published by the National Coalition of Ministries to Men (NCMM).  This experience paved the way for "OVERCOMING RACIAL AND CULTURAL BARRIERS".  The book was written passionately to focus on the need for men to lead in reconciliation efforts inside and outside of the church.  Apostle Winters shares his heart as he wrote, "Invisible walls are firmly in place that inhibits the development of relationships that promote making disciples of all men.  These fortified hindrances will be exposed and practical suggestions for reaching across them are a vital part of this project.  The author's desire is to turn every stumbling block into a stepping stone; the bigger the block, the grander the stone"!
Purchase your copy of either book or both books today!  It will be among one of the best investments you have ever made into the Kingdom of God!
The Publishing Project of the Kingdom Group is preparing to launch an additional work by Apostle Winters later in 2017.
Good afternoon Apostle,
…Man all I can say is WOW, I read your entire book on yesterday. It really blessed me, this book needs to be in the hands of every believer. We all need help in walking the walk, this book is a great help. I pray God takes this book global.
…Again I am here if you guys need me for anything. I pray God richly bless your life and walk.
Min. Juan F. Parker
The timing of the book was perfect. It aided in our teaching on Kingdom Expansion. The book gave us a reminder of the mandate every believer has been charged with, Go Ye. Go, then Grow! This book will be a staple of our Discipleship training classes. I strongly recommend it.
Pastor Ral Waltower
The book "Growing by Going" was recommended by our pastor, Ral Waltower of True Gospel Church of Georgia. The book is a great read and I enjoyed it very much. We were studying the same thing in a class for our members. Our pastor was teaching us the same information prior to getting the book. I recommend reading the book.
Belva Reaves
KINGDOM Missions Support
Thank you for your support in helping to move the cause forward.