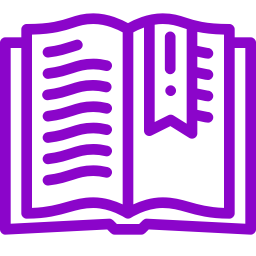 Publishing Project
This ministry focuses on writing and printing publications that promote the building the Kingdom of God!  Apostle Elmo Winters' first book, "Growing by Going" is a powerful tool for changing lives, changing ministries and building the God's Kingdom here on earth! It is being used by churches to teach believers how to become effective witnesses for Christ.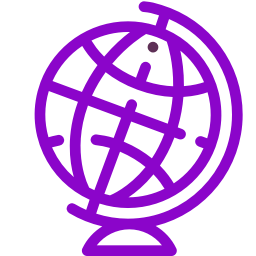 Global Evangelistic Project
The Global Evangelistic Project of the Kingdom Group actively thrives to fulfill the Great Commission by taking the Gospel of Jesus Christ to the world.   The most recent successful venture was its missions trip to Israel. In a September 2016 partnership with Promise Keepers, the ministry traveled to Israel to support the Messianic Jewish community. For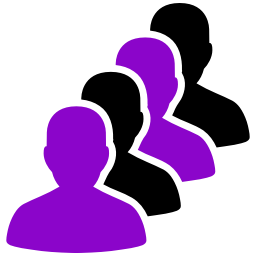 World UNITY Project
Following the recent increased racial unrest in our world and the continued failure of efforts by many to bring unity, the KINGDOM Group has been commissioned by God to biblically address the issues.  This is the motivation behind The World UNITY Project.  We recognized that Christ has given us the ministry of reconciliation (II Cor. 5:18) and that we must be His voice in this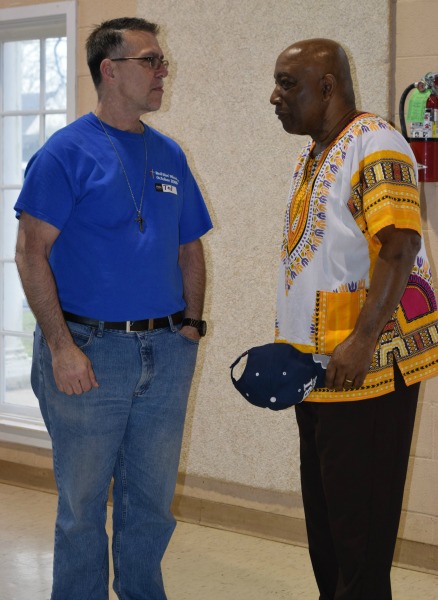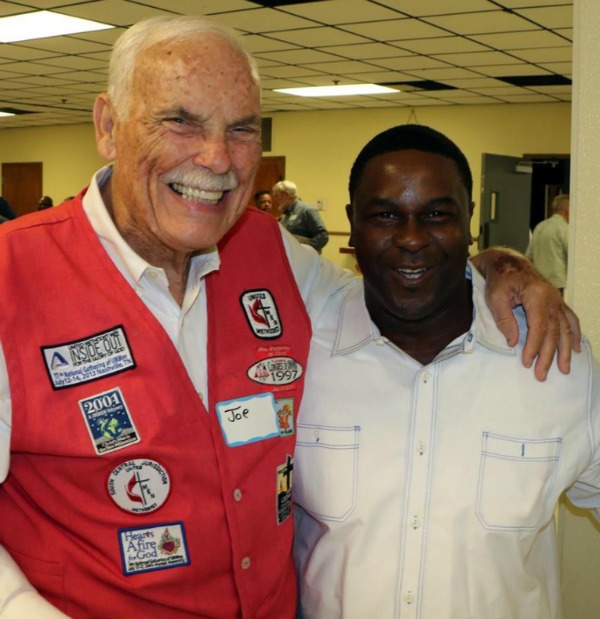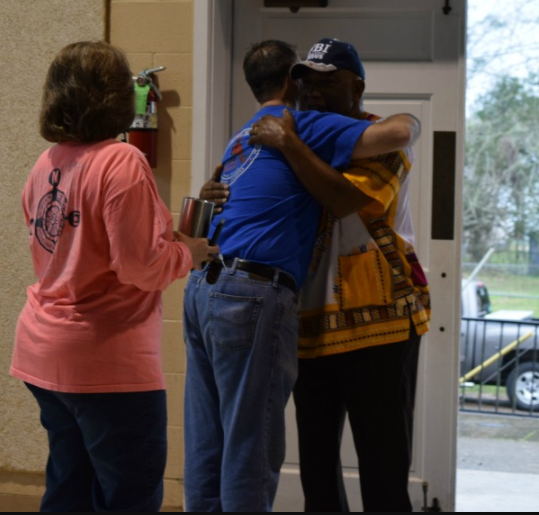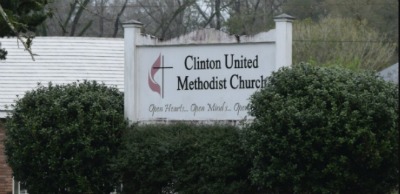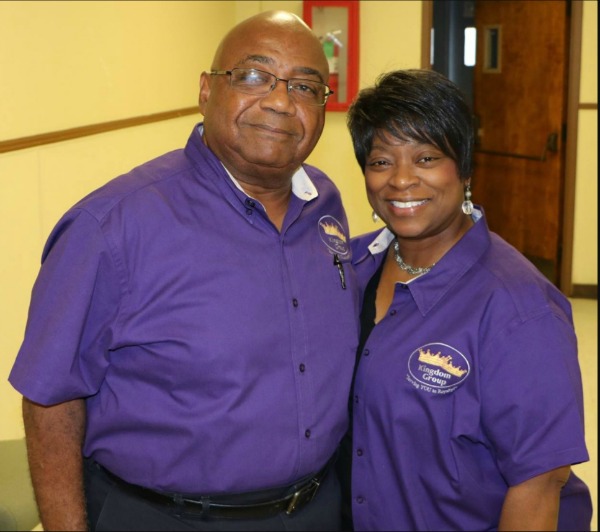 OUR TEAM
Having gifts that differ according to the grace given to us, let us use them:… with cheerfulness.
Romans 12: 6-8
CONTACT US
We bring a personal and effective approach to every project we work on, which is why our clients love us.
Kingdom Group
8733 Siegen Lane, Suite 141
Baton Rouge, LA 70810 U.S.A.
---